Municipal Madness:
Together, let's
CALL IT OUT!
Together, we can persuade municipal government officials to make better decisions, spend our taxpayer dollars wisely, and put people first!
Take Action
Municipal government has a huge impact on our everyday lives. Who is scrutinizing this level of government that gets so little attention and, consequently, gets away with so much? Municipal Watch was created for this purpose – to be the "eyes" on decisions that are being made in Canada's cities and towns.
News Release
New Group Aims to Make City and Town Governments More Accountable
TORONTO, ON: Starting today, Canadians will have a new way to hold politicians accountable between elections. Municipal Watch is a grassroots watchdog organization that will fight back against wasteful or bad policies that only cost more and reduce quality of life in cities and towns across the country.
"We're seeing an increasing amount of waste, inefficiency and nonsensical policies coming from municipal governments across Canada. Our goal will be to persuade cities and towns to focus on efficient service, to deliver better quality of life for everyday working taxpayers," says Stella Ambler, President of Municipal Watch.
There are over 3,500 municipalities across Canada with more than 10,000 municipal councillors. This massive level of governance makes significant policy decisions every day that have a direct impact on the lives of all Canadians. Municipal Watch will work to amplify the voices of taxpayers across the country and hold these local governments to account.
Municipal Watch will be speaking out on issues affecting citizens at the local level such as the increasing municipal tax burden, the growing number of government employees, and costly municipal policies that simply don't work.
"It's time to push back on municipal governments who overtax, overspend and overregulate Canadian citizens. Municipal Watch is going to stand up and make sure that the voices of concerned citizens are heard loudly and clearly," added Ambler.
Municipal Watch encourages Canadians to highlight examples of "municipal madness" occurring in their cities and towns across the country. The organization is already engaging citizens through its website, municipalwatch.ca. Municipal Watch will be led by Stella Ambler, a former Member of Parliament from 2011-2015.
"It will take a joint effort for this initiative to succeed," explained Ambler. "Municipal Watch will identify examples of "municipal madness" and highlight them, while Canadians will tell us what they're seeing on the ground, where they live. We need watchdogs everywhere to call out waste, inefficiency and nonsense so that we can work to change it."
Stella Ambler
President of Municipal Watch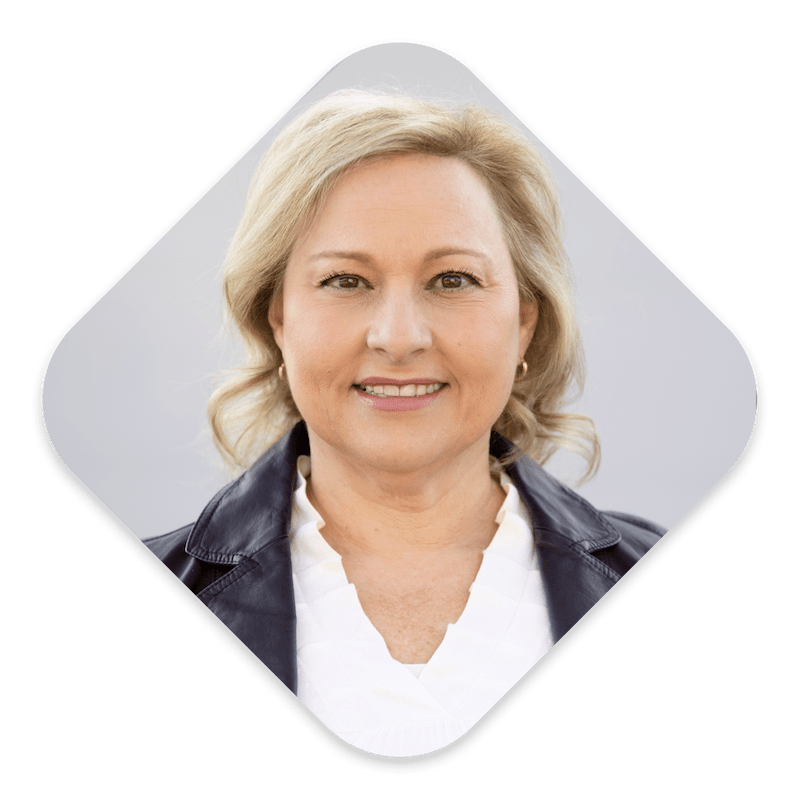 I've been involved in politics for 37 years, almost exclusively at the federal and provincial levels. As a volunteer, a staffer to elected officials and as a Member of Parliament, I learned a great deal about politics – the good, the bad and the ugly. It wasn't until I moved from a big city to a smaller town in central Ontario that I gave much thought to how much authority (and spending power!) is held at the municipal level of government – and how little attention is paid to what goes on in town and city halls. The actions of municipal officials are often left unchecked, and opposing voices are rare, unorganized and usually go unheard. Unlike the House of Commons or provincial legislatures, there's no "official opposition" to hold municipal governments to account. For this reason, I created this non-partisan, grassroots watchdog organization, Municipal Watch.
There's a need to expose bad decisions and policies at the municipal level and I wanted to get the ball rolling. I'll need your help. I have a small team of interns and volunteers who are identifying examples of "municipal madness" every day – and I have a few of my own to add – but I can't do it alone. Your support is crucial to the success of this initiative. Using examples from all across Canada and putting on the pressure, municipal decision-makers will sit up and take notice. The result will be municipal policies that put people first, municipal tax dollars spent wisely and policies that allow businesses to succeed and individuals to have a better quality of life. I'm willing to fight for those things. Will you join me?
Take Action
How You Can Help
There are many ways you can support our efforts to hold municipalities to account, including: